What?
Regenex started as a scientific research and development company based in the UK, part of the Bulmer & Lumb Group. We combine chemistry and technology to remove stains from fabrics that cannot be removed by 'kill or cure' methods. We ensure the fabric is processed in optimum controlled conditions, so as to retain the maximum integrity of the fibres, before and after treatment.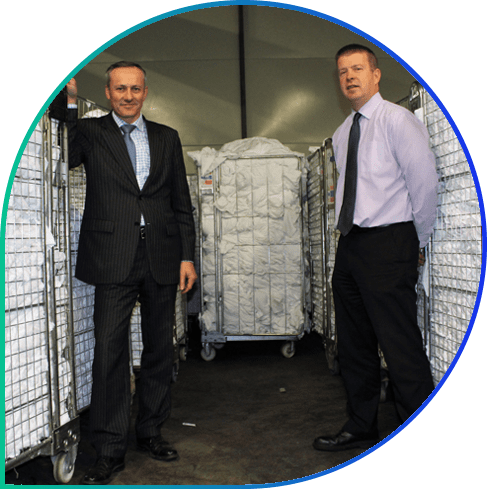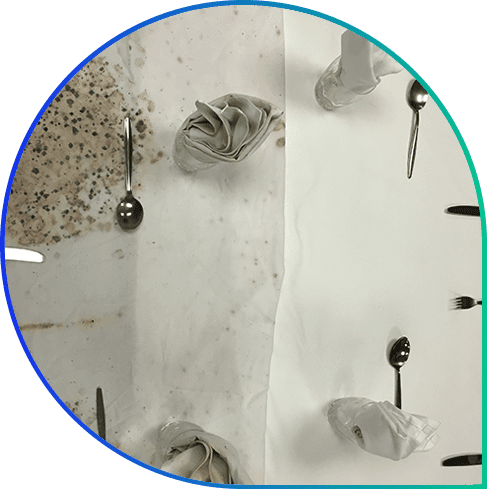 Why?
Currently, the textile rental sector in the UK has an annual linen spend approaching 10% of turnover. This is a significant investment and requires every effort to protect its value. Regenex is focused on the items condemned to rag, and we appreciate linen is lost for a number of reasons.
At Regenex, we have a success rate of reclaiming up to 80% of the fabrics we process, which means we have the potential to return a value in, both hospitality and health care sectors.
By extending the life of linen that is currently being written off early, our process delivers great added value to contract laundry companies (CLCs) while improving cash flow, reducing volumes of stock held, and assisting the industry in the reducing its environmental impact.
What can this process do for your businesses bottom line?
The laundry sector is very competitive and price sensitive, millions of pounds are being invested in the latest technology, plant and equipment, focused on minimising levels of labour, energy, water and chemicals input. While maximising throughput in pieces per hour.
Regenex has a new approach to reclaiming life in previously rejected items. Ragged items represent a relatively small percentage terms of items rejected but a high value in terms of cost. Items Regenex receives have usually passed through the conventional wash cycle and 'kill or cure' route. Regenex has developed a system that focuses on the stain removal element only. We are not a laundry, we don't fold or iron the pieces.
Once clean we rinse and dry the pieces before visually inspecting every item, we then pack approved items back into the transport cages or bags ready for collection.
We inspect all items as some fall short of the expected standard, some may also have pre-existing holes / rips & tears which will also render them as failures.
Those items that fail QC are retained and disposed of, they are not returned or charged for, Laundries only get back items that are 'good to go back into pool stock' to enjoy their full economic life cycle, providing its fullest value profile.